Bang On
base
London, United Kingdom
contact info
info@bangonpr.com
1 Palatine Road
N16 8SY
relation with iamamiwhoami
public relations
Bang On is a London-based PR and communications agency, specializing in music and brands. Bang On released 13 press images to promote iamamiwhoami's latest release kin on June 7th, 2012 along with a short statement and description of iamamiwhoami and a list of project members.
Press release
[
]
One of the most extraordinary internet phenomenons of recent times, iamamiwhoami, announce the release of the audiovisual album kin on the their label To whom it may concern. via Cooperative Music on 3rd September 2012.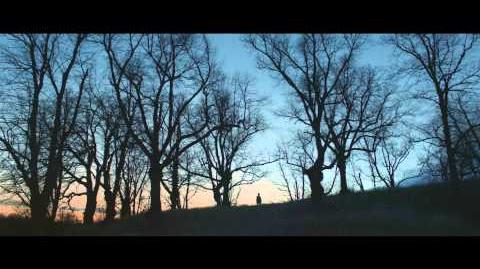 kin is a musical album and 45 minute film, the trailer for which can be viewed here: iamamiwhoami : kin album trailer.
The first chapter "sever" was released in February 2012 and a succession of chapters have been uploaded every fortnight since. The final chapter "goods" is released today, marking the completion of the album, and can be viewed on iamamiwhoami's YouTube channel now.
For the past two years, iamamiwhoami has surprised, delighted and intrigued in equal measure. Beautiful and mysterious music videos began to appear online, both surreal and visually sumptuous. Speculation was rife as to who the artist in question might be whilst the videos generated millions of hits and created a huge online following. Over time the singer was discovered to be Jonna Lee, though little was known of her or her collaborators. Plaudits followed including a Swedish Grammy award for 'Innovator of the Year', plus nominations for two MTV online music awards in 2011 and the 'Digital Genius Award' this year. To date, iamamiwhoami's videos have accumulated more than 15,000,000 hits.
iamamiwhoami is

Artist: Jonna Lee
Songwriter: Jonna Lee & Claes Björklund
Music producer: Claes Björklund, Co-producer: Jonna Lee
Working with the visual team of:
kin will be released 3rd September 2012 on To whom it may concern. / Cooperative Music. For more information. visit towhomitmayconcern.cc.
Press images
[
]
External links
[
]